Welcome

Chris Brantley is a Detroit based veteran guitarist who plays all styles but specializes in blues, rock, jazz, soul, americana, folk and country. Be it an acoustic duo at a local coffee house, screamin' hard rock at a night club, delta blues at an inner city roadhouse, or swingin' jazz at a martini lounge, Chris has covered it all.  
NOW OFFERING ONE ON ONE ONLINE LESSONS FOR GUITAR, UKULELE, BASS AND MANDOLIN.  For more info please contact info@chrisbrantley.net.
 
About the Music
All the music heard on this website performed by Chris Brantley.  The songs may be selected by the player below on the footer of the window.
NEWS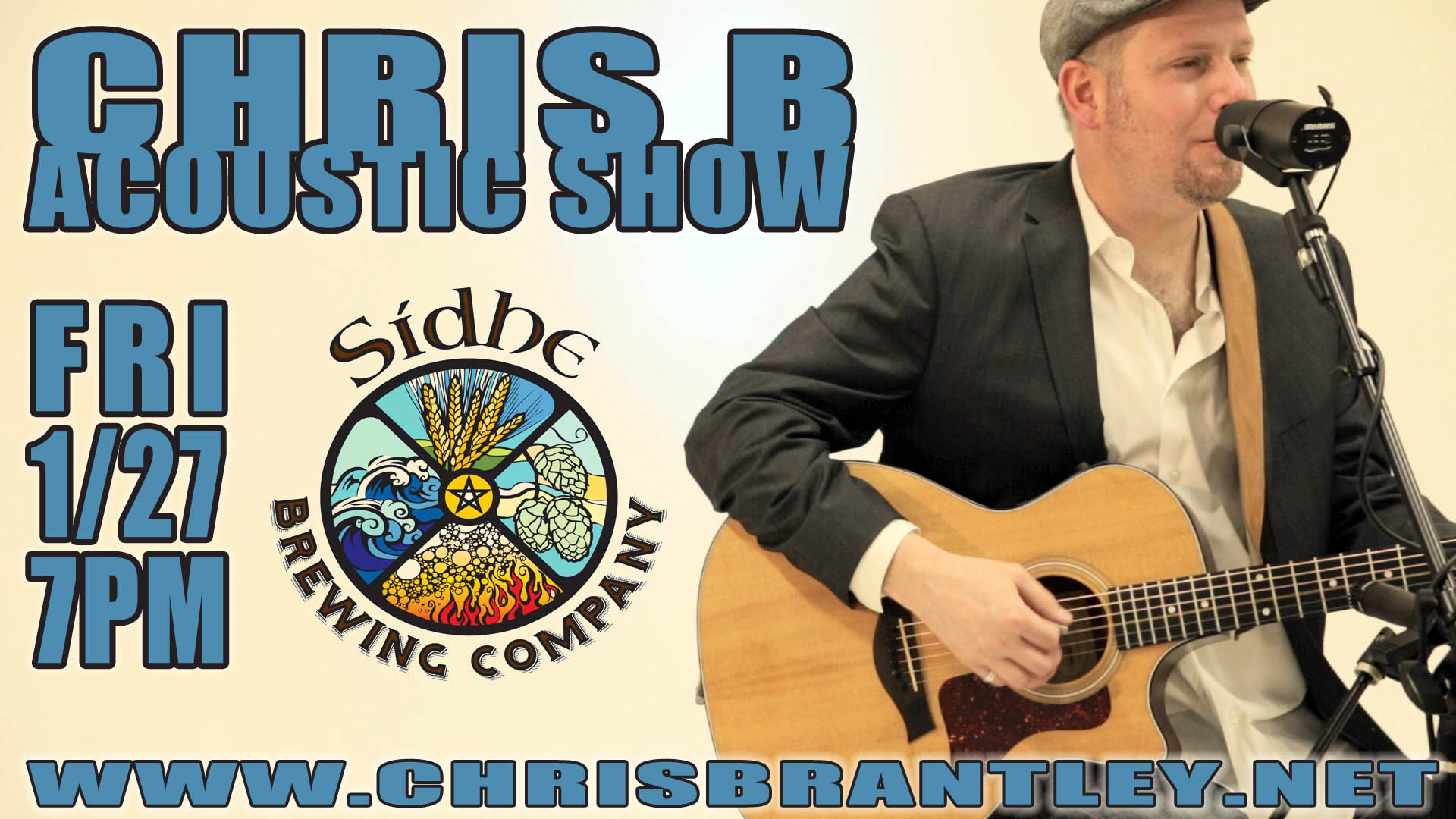 FRI 1/27/2017
CHRIS B ACOUSTIC SHOW
@ Sidhe Brewing Company
Saint Paul, MI
SAT 2/4/2017
CHRIS B ACOUSTIC SHOW
@ Flat Earth Brewing Company
Saint Paul, MI
SAT 2/25/2017
CHRIS B ACOUSTIC SHOW
@ Sidhe Brewing Company
Saint Paul, MI
photos copyright 2006 cybelle codish and studio c
PRIVATE EVENTS: Book a 1 to 12 piece group with music customized to your event. For pricing and info send an email to info@chrisbrantley.net or simply click on Contact Chris
We are all truly blessed to have running water, electricity, and a home to return to everyday. Please keep our American brothers and sisters in your prayers and, if you can, donate something ... anything. Check your local TV station websites for reputable organizations or go to the Red-Cross website at: http://www.redcross.org/ 
Please pray for peace

 

"Service is the rent we pay for the space in which we occupy" -Dr. Martin Luther King
You are visitor number: 27366